"WELCOME TO PAYLEX STORE"
ATTENTION all serious car owners or auto mechanics...
Get A Free Wireless Car Tracker(This tracker device is worth 230 cedi but you get it for free) When You Make An Order Today!!! Offer Available for only first 10 Orders Today
Stop Mechanics Trials & Errors, as there days of scamming you have come to an End with the Car Fault Finder...
" Quickly, Easily and Safely 'SCAN' Your Car To Run Better & Faster — Also Save Money and Time On Repairs By...
Performing Advanced OBD Diagnostics, Reading/Clearing Faults...

And Legally Optimize Performance, HP, Fuel Efficiency, Torque, Engine Longevity and Power — Just Like Any Professional Mechanics Would Do... "
THE LATEST FAULT FINDER TO THE RESCUE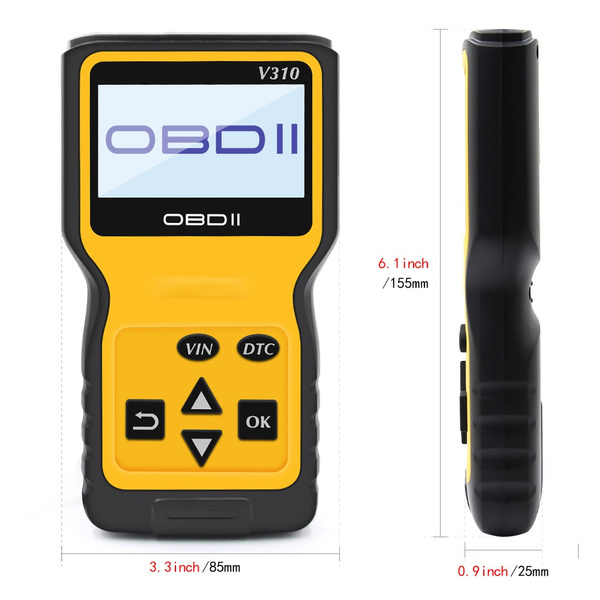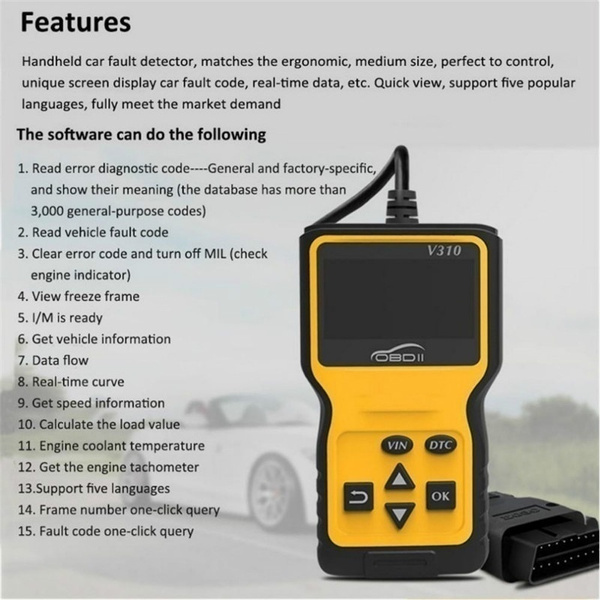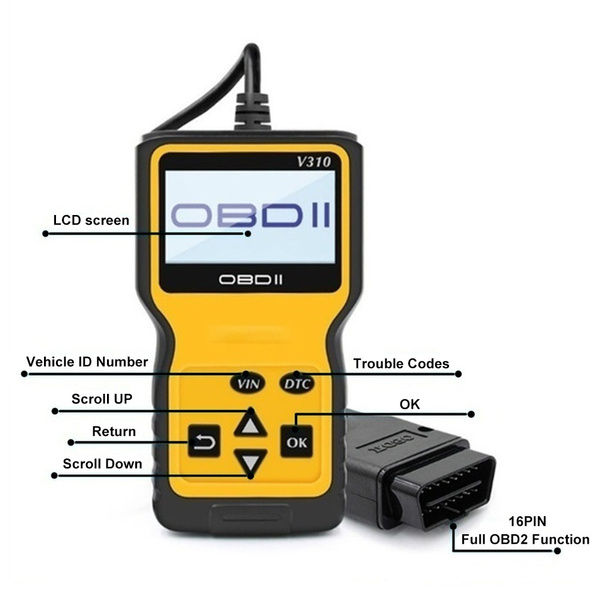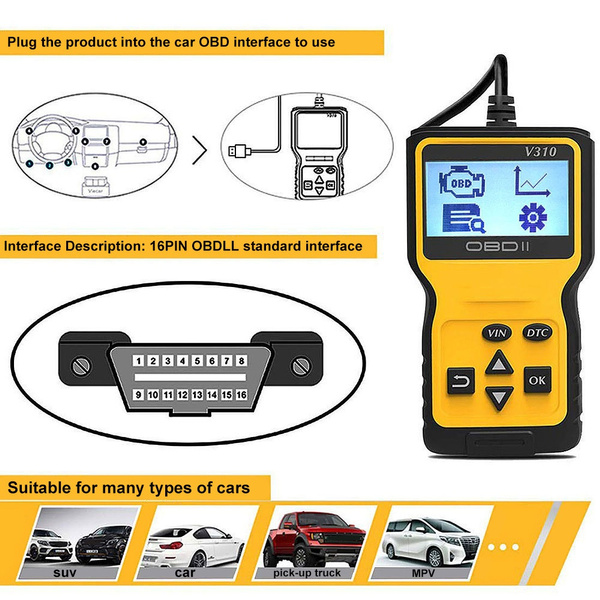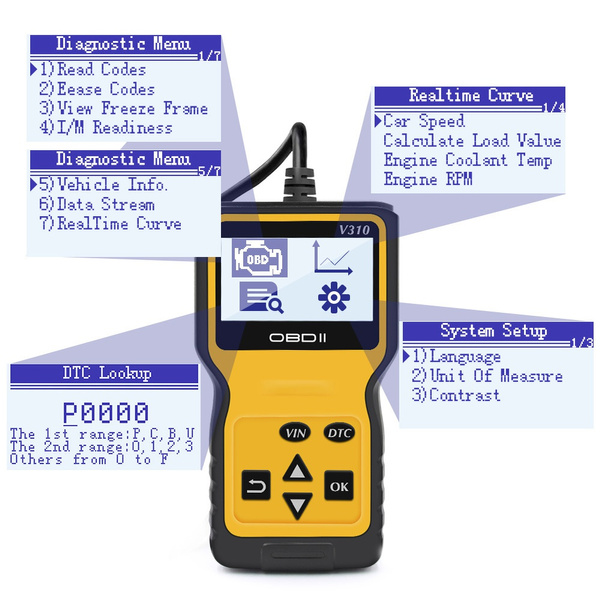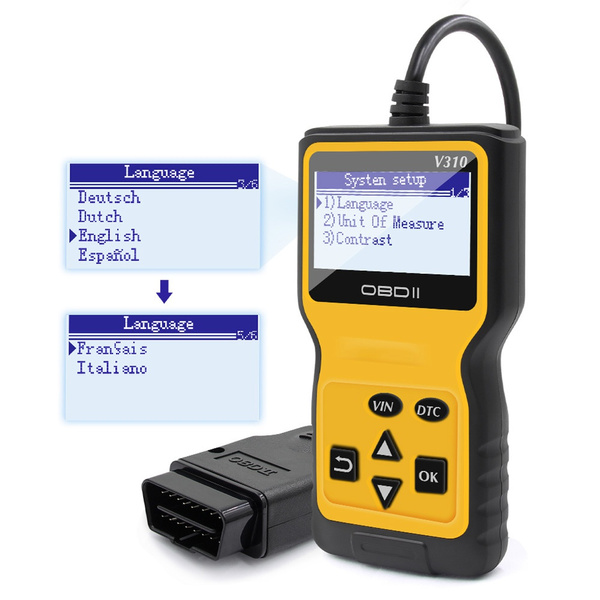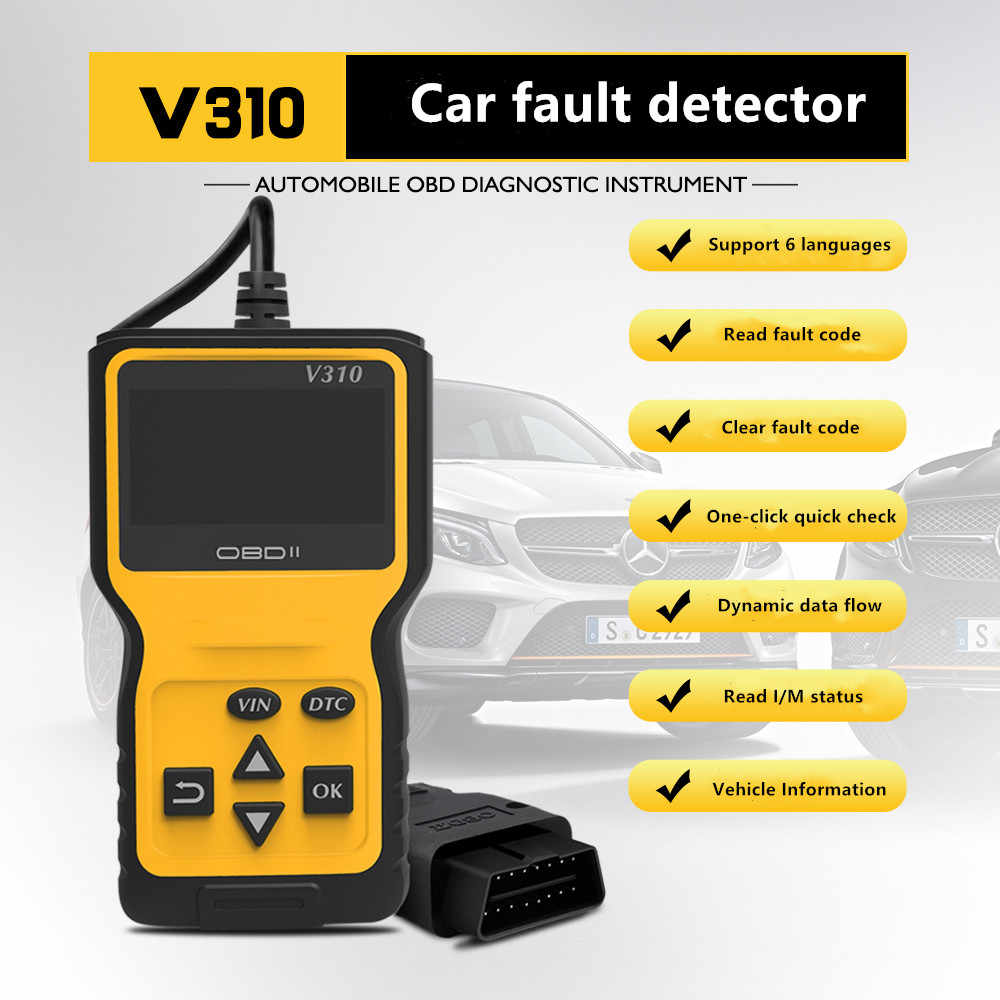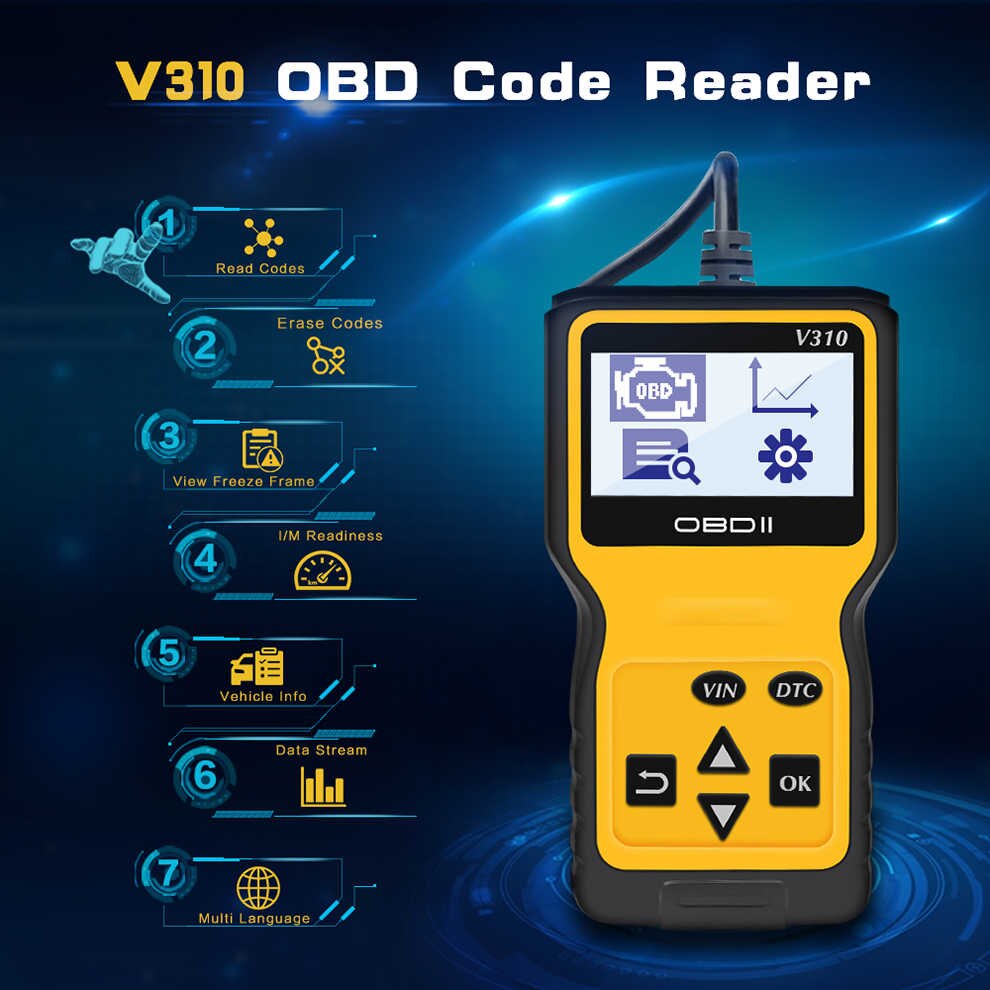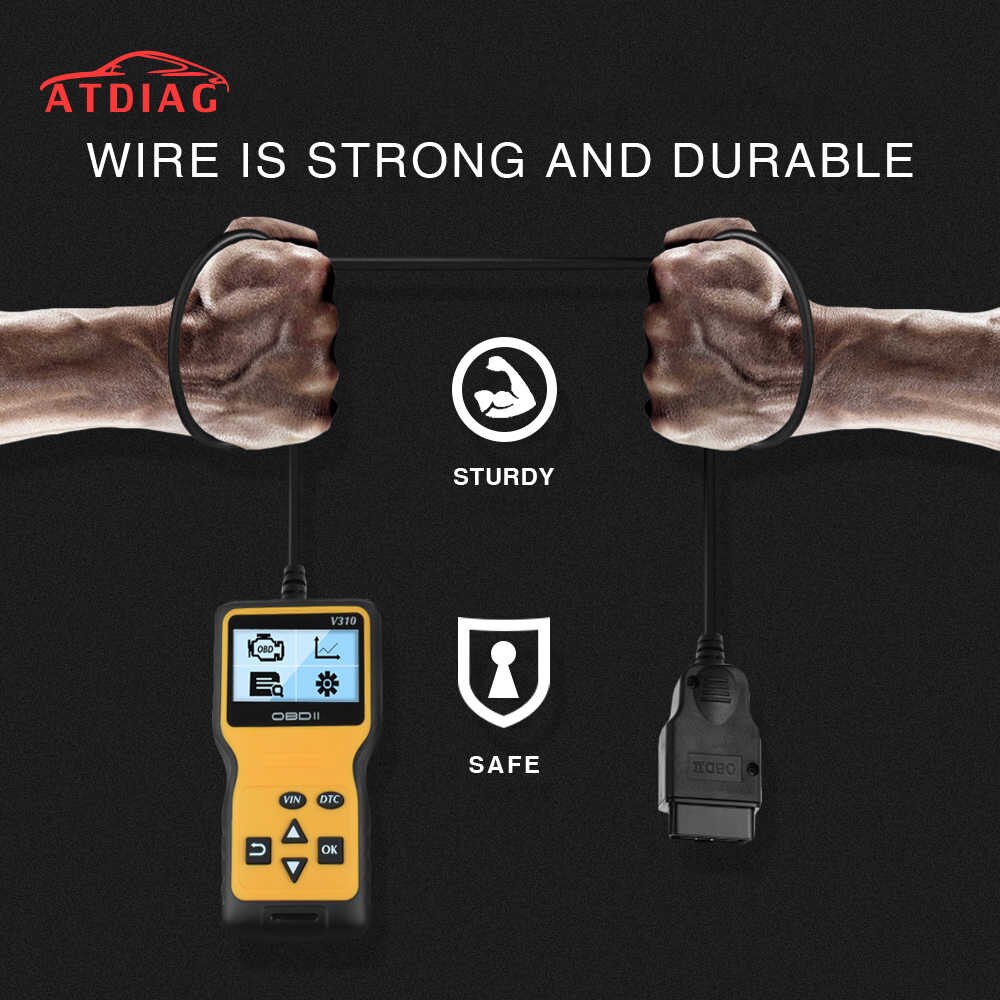 This hand-held OBD ( On-board Diagnostics ) tool: It makes it an easy way to saves time and money on repairs - find out what's wrong before repair. This offers a solution for someone who worried about car maintenance. The easy-to-use device, which applies to drivers to monitor their vehicles' health.


Main Features:
● Easy to handle it, no need to install software
●Plug-and-play interface and highly reliable
●Large LCD screen easy to read
● No batteries, supply power through detachable OBD II cable
● Small size and conveniently fits in your palm


Functions:
1. Reads and clears trouble code
2. Reads live data stream
3. Displays I / M readiness status
4. Detects OBD-II freeze frame information
5. Retrieves vehicle information ( VIN, CID, and CVN )
6. Works on most 2001 and later OBD-II compliant US, European and Asian vehicle
7. Multilanguage: English, French, German, Spanish, Dutch, Italian
8. Easily determines the cause of the check engine light
9. Turns off check engine light, clear codes and resets monitors
TESTIMONIES FROM OUR SATISFIED CUSTOMERS
Get A Free Wireless Car Tracker When You Make An Order Today!!! Offer Available for only first 10 Orders Today
So What Are You Waiting For, Place Your Order Now....
COST = GHc 500
BUT YOU WILL GET IT FOR JUST GHc 370 TODAY
PROMO PRICE = 370 Cedi

(Free Delivery

plus

Payment on Delivery)
Does The Scanner work for all Cars?
Answer: Yes it works for all Car Brands.
2. Which year model does it work for?
Answer: It works for few cars from 1996 to 1999 and works for all cars from 1999 to present models.
3. What Systems Are Supported On My Car?
Answer: You'll be able to scan vehicles Engine and Transmission systems. Two main systems that account for most faults and hazardous brake downs.
4. How will i connect it?
Answer: You will have to locate the obd2 port of your car and just plug the cable. Thats all...

5. How much is the device?
Answer: It cost only 370 Cedi Only as stated above and you get a free car tracker with it.
7. How will i make payment?
Answer: Its Payment On Delivery so you will pay when you collect the item.
6. What will i get in the package and does it have manual?
Answer: You will get the device and Manual Guide.